I wonder if Lake Elsinore has become the forgotten city? I stumbled upon the fishing event while looking for info on Temecula.
Like I said in the post from yesterday the Inland Empire is in the midst of a big push to show you that you should play close to home rather than venture out to Orange County or LA.
So lets start listing the fun events: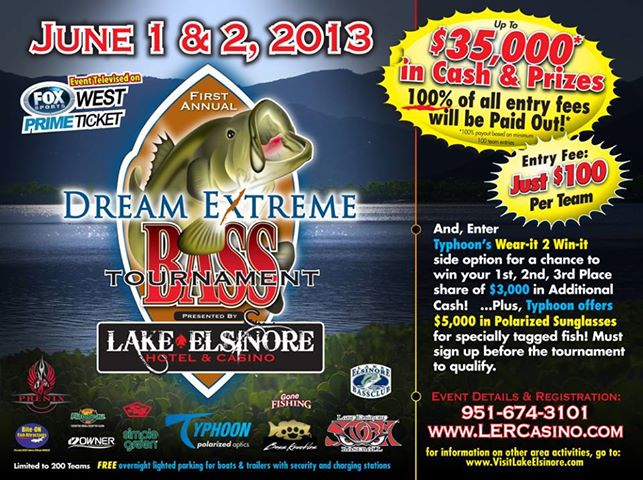 Here is the link to fill out the sign up form for this weekends Dream Extreme Bass Tournament. http://ow.ly/lrjf4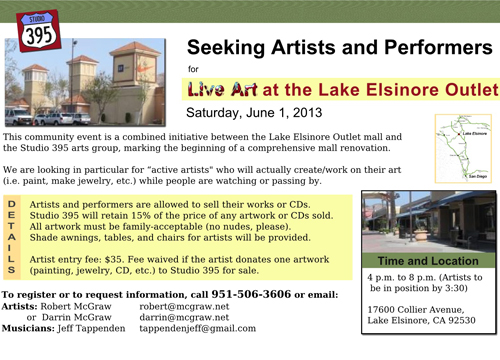 Artists and Musicians selling their Cd's. If you would like to join email Robert@mcgraw.net or tappendenjeff@gmail.com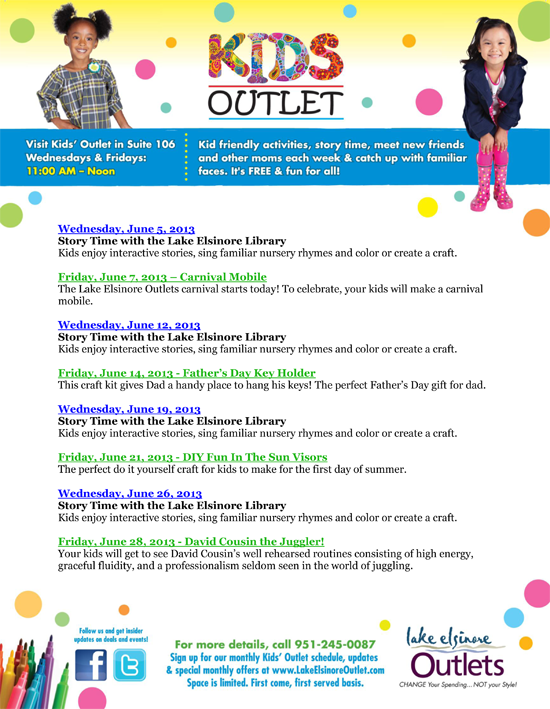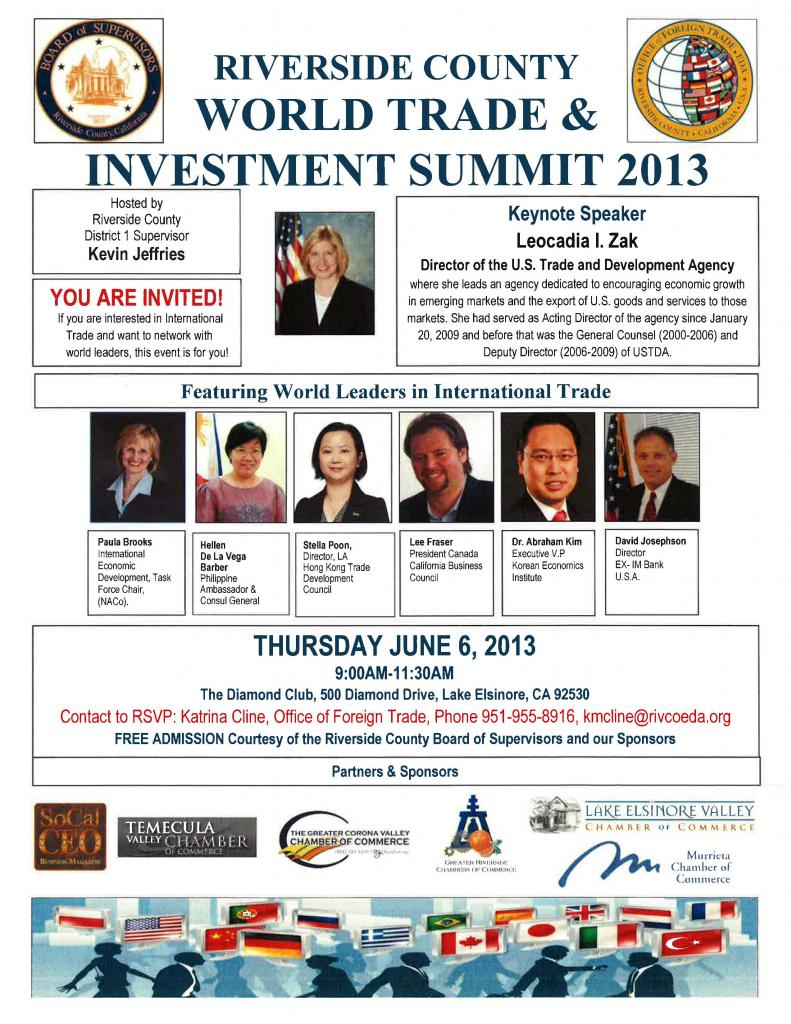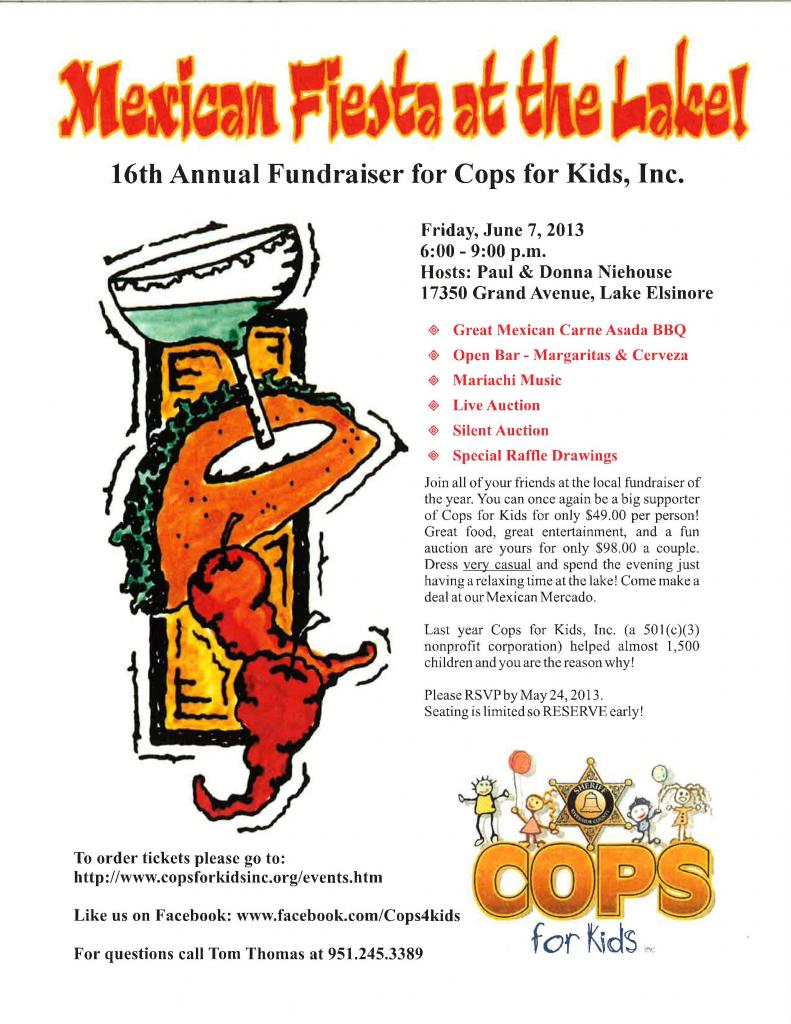 Location
Casa De Donna and Paul Niehouse
17350 Grand Ave
Lake Elsinore, CA  92530
Display a Map
Admission:
$49.00 per person & $98.00 per couple
Reservations Required
For More Info:
Tom Thomas
(951) 245-3389
tomthomas@copsforkidsinc.org
Attachment
Click Here for Event Flyer:
Advertisement
_______________________________________________________________
Get Social Media Working for you and your business.
Call David's Marketing for all your marketing needs big and small
Davidsmarketing@aol.com
or
(909) 534-9558