The Rialto Unified School District is very proud to present the 13th Annual Puttin' on the Ritz Fine Arts Gala, held on Saturday, April 22, 2017, in the Carter High School Theatre Hall. The show will begin promptly at 6:00 P.M.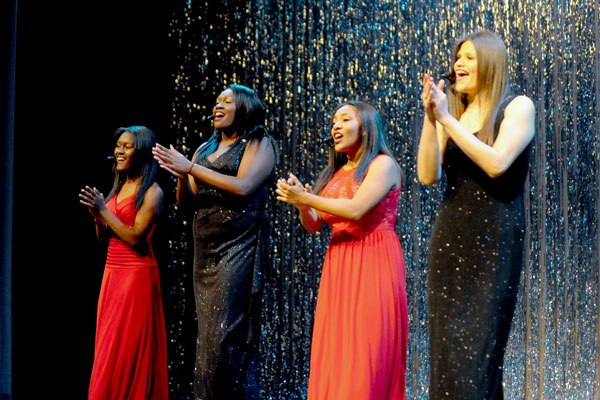 This Gala Fundraiser has raised over $450,000, benefiting RUSD classroom students and teachers through the fine arts. In over a decade, over 300 students have shared their incredible talents on stage. Students have dazzled sold-out audiences of more than 7,000 throughout the Ritz' lifetime.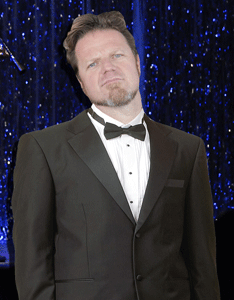 Another Highlight of the evening is the nights Master of Ceremonies Jimbo from KCAL 96.7 who is the biggest fan of the yearly event. As you can see in the video of his interaction with one of the acts he is super excited to be in the middle of all the talent that Rialto has to put on display.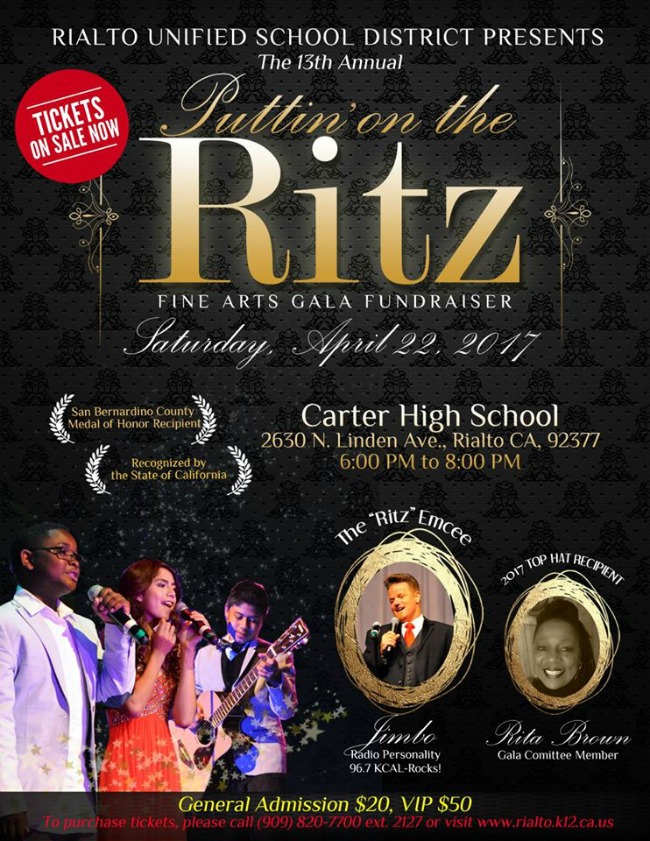 For more information, please contact the Communications Department at (909) 820-7700 ext. 2123 or 2127.