Veterans Day is Saturday, Nov. 11, and there's no way to completely thank our military members for their service.
That being said, would a free meal, a new haircut or some cool discounts be a good start?
In honor of Veterans Day, several Indianapolis restaurants and businesses are offering freebies and discounts to current and former military service members Saturday. Make sure to verify participating locations before you go.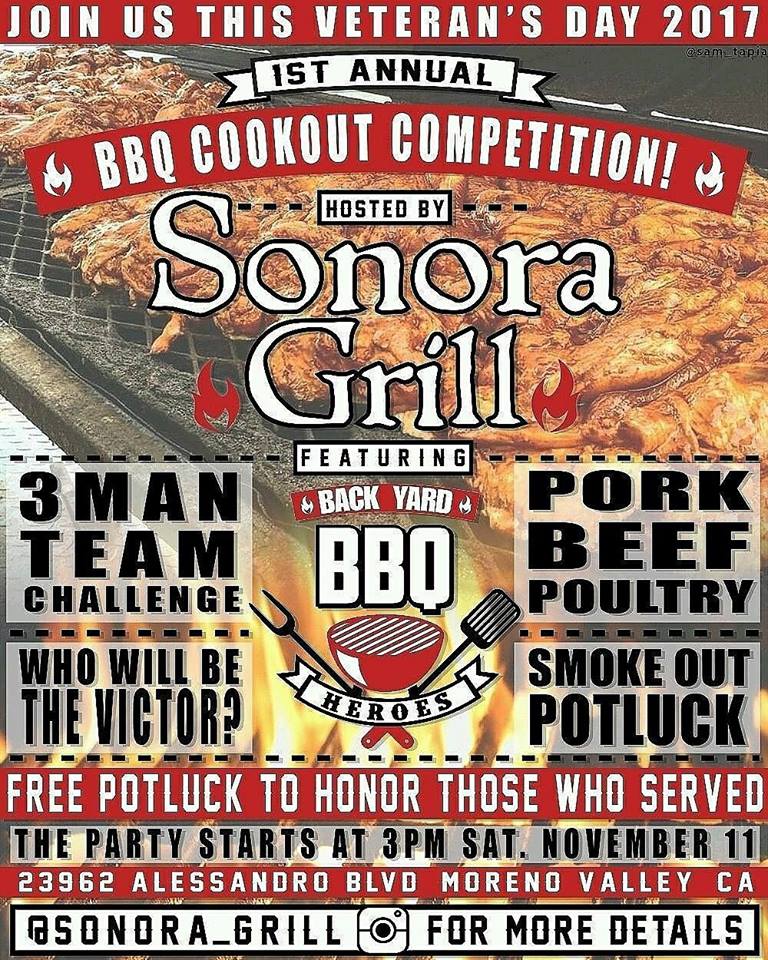 Kudos Pizzeria Upland –  To honor the men and women who have sacrificed so much for all the freedoms that we are so thankful for, we are going to buy you lunch! All veterans eat free from 11 to 3 p.m. Saturday November 11th. Bring in your ID and tell us you saw this add on Facebook and your entree is free.
And BTW, thank you!!!!
Applebee's – Veteran's and active duty military receive a free meal from a limited menu on November 11th.
BJ's Resturant and Brewhouse – All service members can enjoy a complimentary entree up to #12.95 by presenting their military ID or proof of service November 19th and 11th.
Cicis Pizza – Get a free pizza with military ID on November 11th.
Cracker Barrel – Veterans get a complimentary double chocolate double fudge coca-cola cake on November 11th.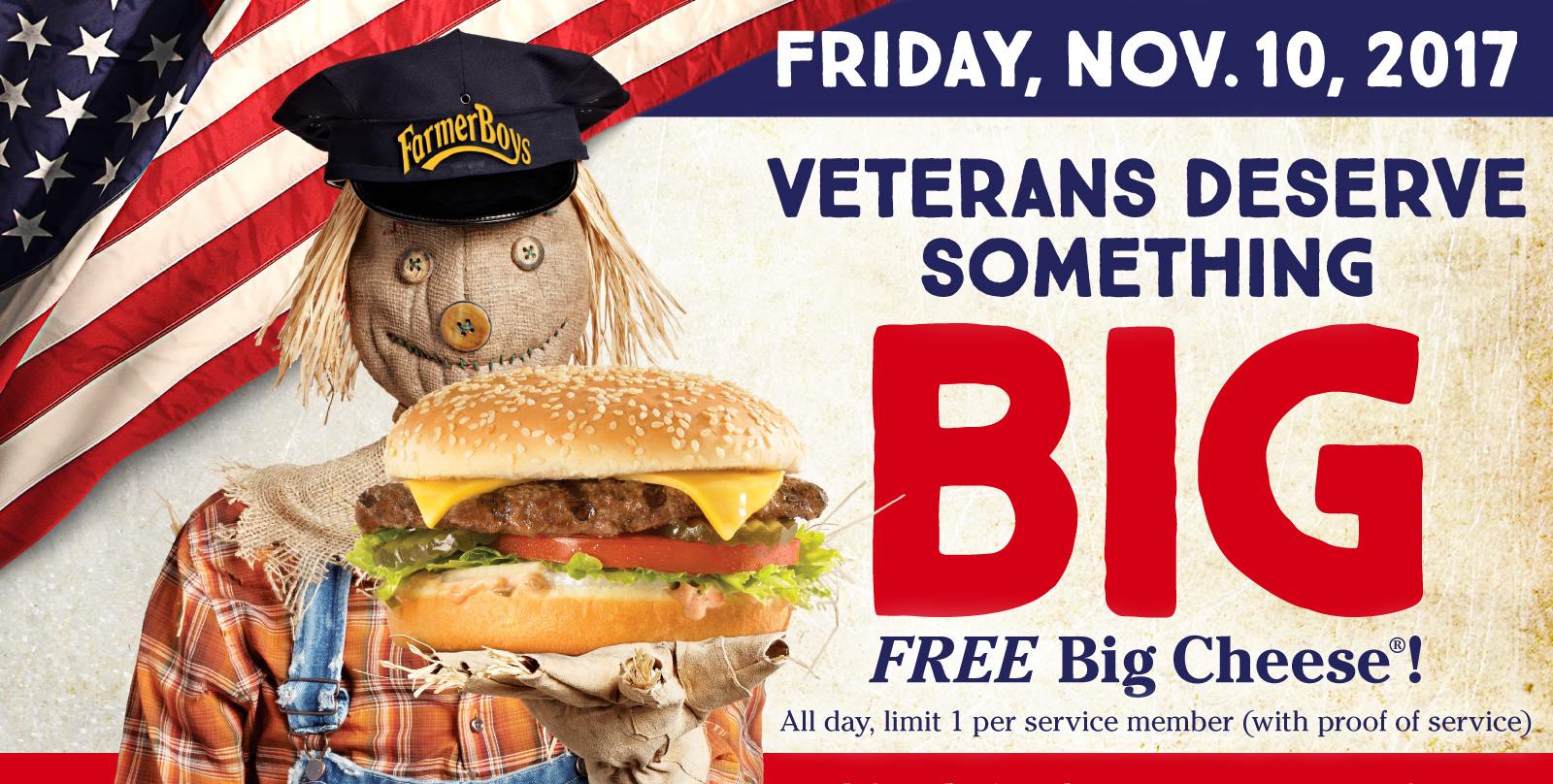 Farmer Boys – Veteran's and active duty military receive a free big cheese cheeseburger on Friday November 10th.
Golden Coral – Golden Coral Restaurants military appreciation night free dinner will be available on November 13th from 5 to 9 pm all military members welcome.
Little Caesars –  Veterans and active military members receive a free $5 lunch combo from 11 am to 2 pm on November 11th
Lucille's Smokehouse BBQ – November is Military Family Month! We will be honoring all U.S. active duty military and Veterans with 20% off all month long. Round up your check this month as Round It Up America donations will go toward Operation Homefront: Holiday Meals for Military. #LucillesMilitaryFamilyMonth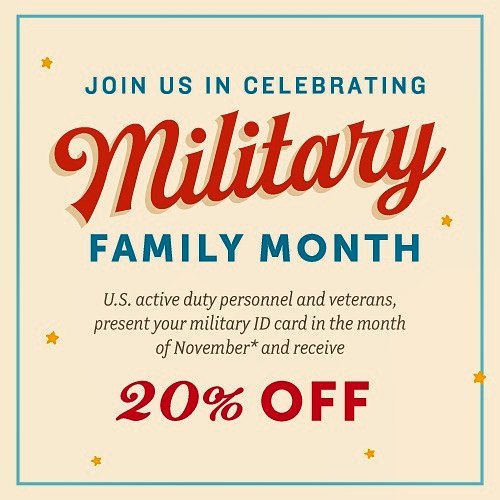 Mimi's Cafe – Veterans or active duty military personnel can select from a special menu on November 11th for free. Drink purchase required.
On the Boarder – Active and retired members of the military get a free combo meal on November 11th.
Sizzler – Sizzler offers active duty military and veterans a free lunch from a limited menu on November 11th until 4pm.
Texas Roadhouse –  Texas Roadhouse locations nationwide will offer veterans a free lunch on November.