Everyone loves and good deal right? Plus most of us need to stretch those hard earned dollars, well we have pulled some local deals you may not know of and give IE businesses some promotion. Check out each deal and know that on some of the deals there may be limited availability on sale items.
We would like to thank this years guide sponsor Anime Los Angeles for making this years guide possible. (Go to our Facebook Page for a chance to win tickets to this years event)
Anime Los Angeles:
Big News! The Animé Los Angeles 14 Black Friday sale is coming!
Get 4-day full memberships for just $55! (down from $70)
Sale runs Friday, November 24th from 9am to 9pm Pacific ONLY!
Animé Los Angeles 14 is January 25 – 28 at the Ontario Convention Center!
Full Memberships and Single Day tickets are now available!
Register at bit.ly/AnimeLA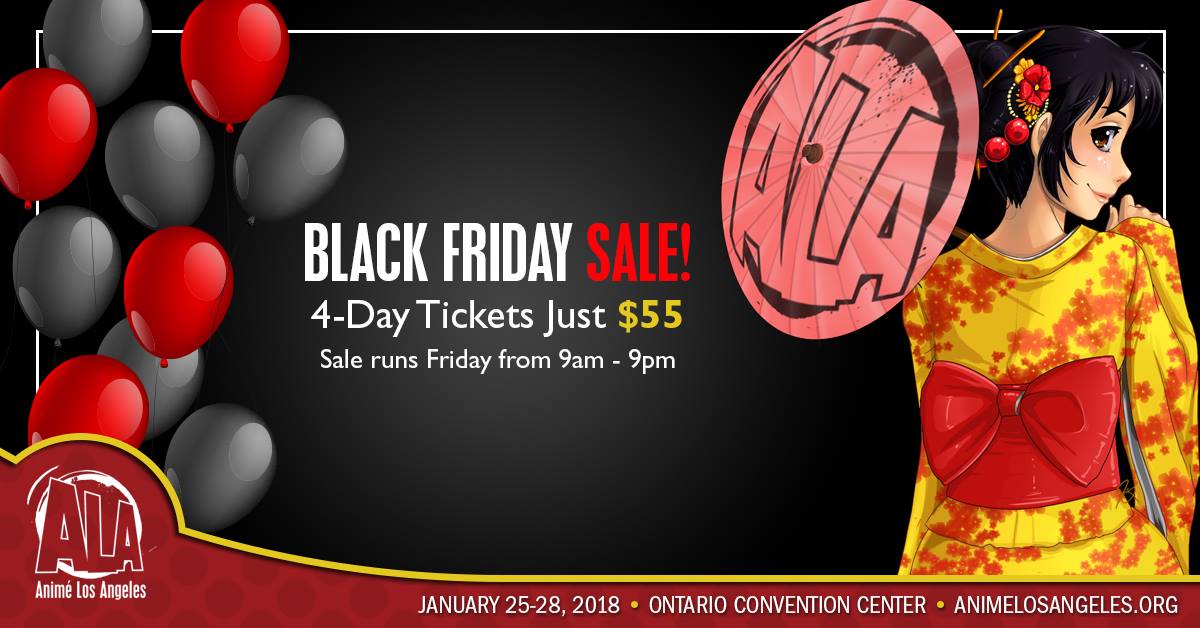 Wicked Cow Burgers: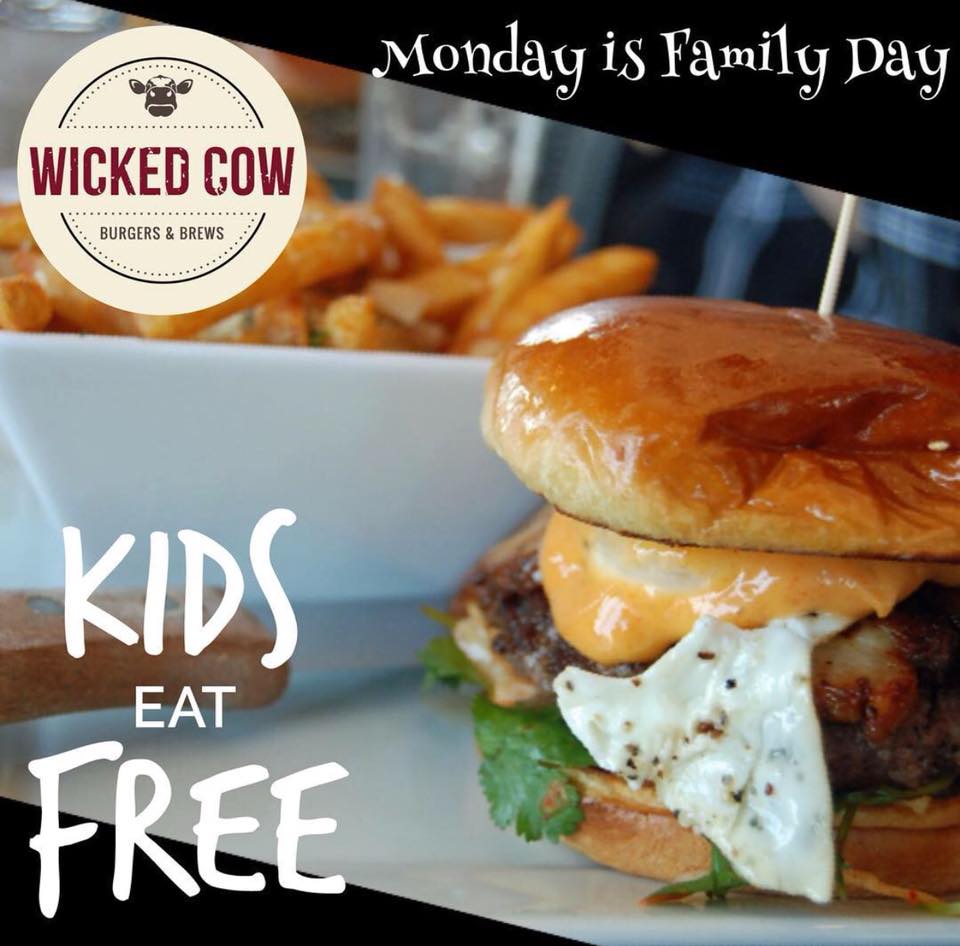 Auto Club Speedway:

Starting Friday the 24 to Monday the 27th you can purchase tickets for the 2018 NASCAR season and waive all processing fees.
http://www.autoclubspeedway.com/Tickets-and-Events/Events/Auto-Club-400.aspx
Mass Atom Studios:
November 24th thru 27th get these awesome deals on website development and Maintenance Contracts. For more details go to MASSATOM.COM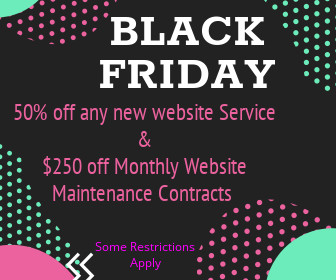 Bass Pro Shops: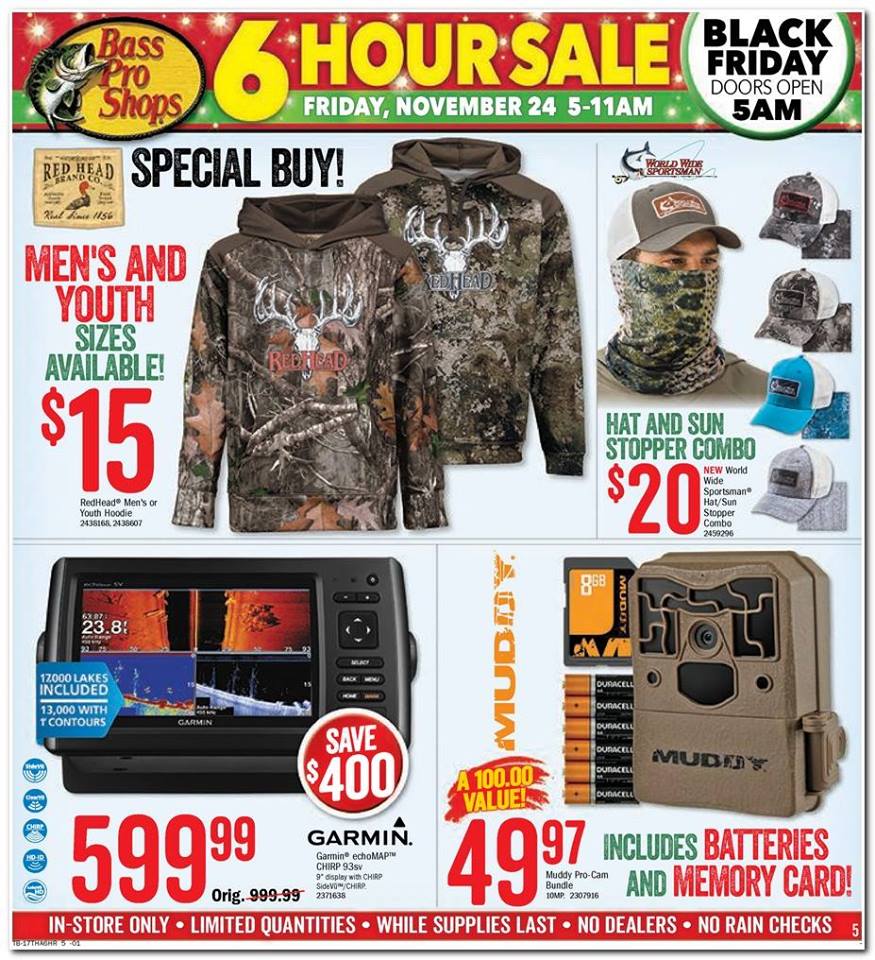 Don't miss out on these amazing Black Friday deals!
Check out the deals here: http://www.basspro.com/shop/en/online-catalogs?catalogCode=BassPro%2F6hr_17_51_tab
4 Color Fantasies Comic Shop:
1st 20 people in the door get a free graphic novel.
$5 Hero Windbreakers & Sweaters.
$8 Character Piggy Banks.
Awesome Deals on Variant Covers.
50% off Back Issues.
Character Wall Lights $10 each.
To See all the deals click here
Unity Escape Rooms:
Did someone say Black Friday mega deal? If you book your escape for Friday 11/24/17 you'll get 40% off the entire booking!!! Take a break from the long lines and elbows and escape with us! Use code UNITYBLACK40 when checking out! (valid for bookings on 11/24/17 only). Can't make it on Friday? Use code UNITYBLACK and get 30% off on gift cards and bookings until 12/31/2017!!!
www.unityescaperooms.com 877-338-6489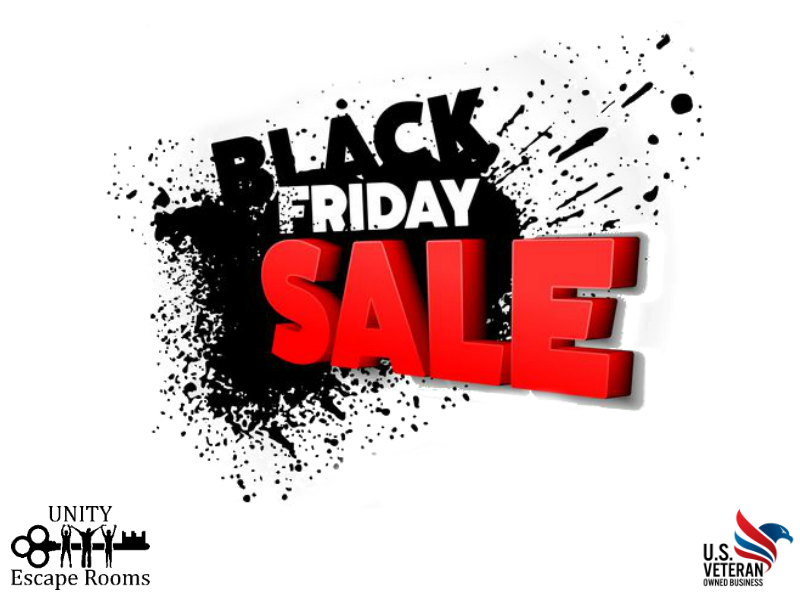 Kohls:
Why wait? Shop select Black Friday deals early! Today only—take 20% off + earn $15 Kohl's Cash for every $50 spent: https://kohls.co/2zIDqlJ
Feeling Groovy Cafe & Wellness:
Starts TOMORROW! Black Friday Specials!!! All WEEKEND!
$5 Yoga Classes ALL Weekend! Friday, Saturday and Sunday!
Float Tank – Buy One at Regular Price and Get One FREE! $70 value
Massage Special – $49 for 60 minutes…bonus 15 minute infrared sauna!
Salt Room – Buy One at Regular Price and Get One FREE! $35 value
Buy $50 in Wellness Center Gift Certificates and Get $10 in Cafe Gift Certificates FREE!
Teeth Whitening – 20 minute session ONLY $35!
www.feelinggroovywellness.com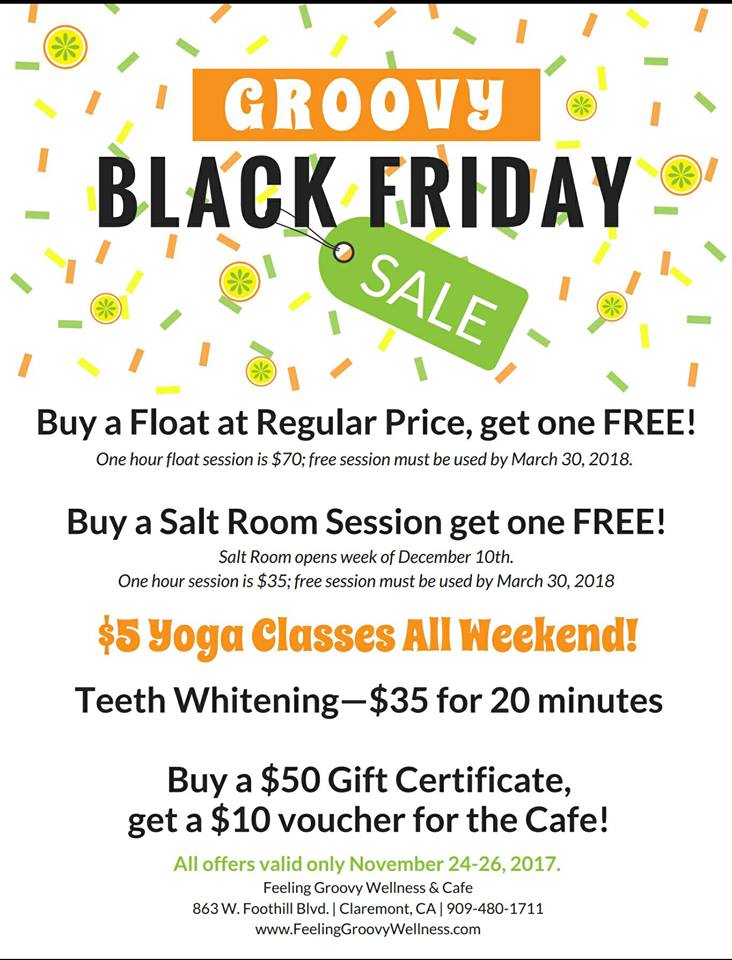 I.V. Juice Bar:
At I.V. Juice Bar you can Buy One Get One free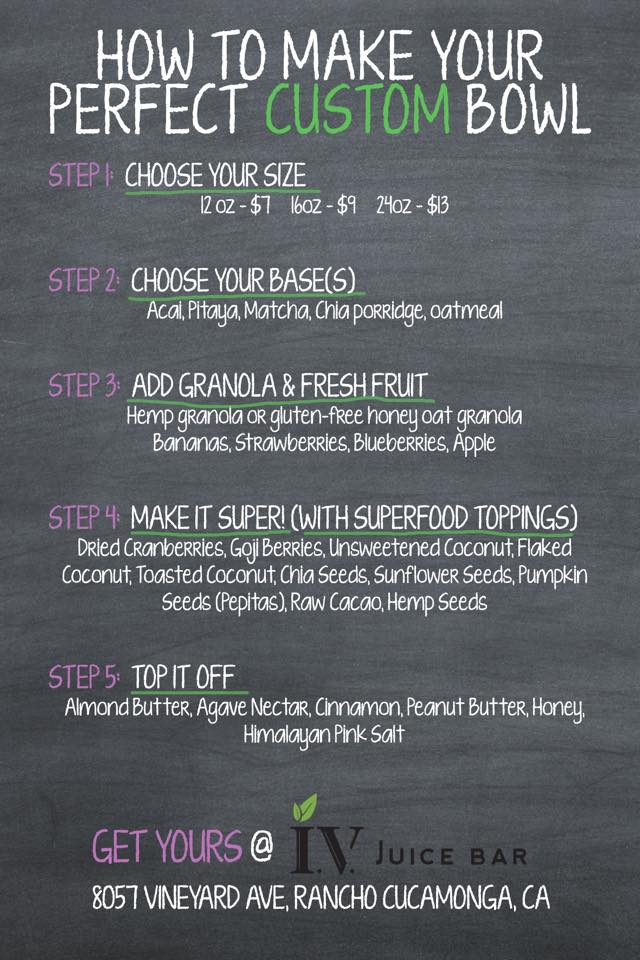 Fonda Don Chon: