No matter who your rooting for the real plays are made with the food and drinks you offer at your "Big Game" party. Even the most die hard football fan will tell you this Sunday great eats and drinks are a big part of a great wrap up to a weird NFL season. We have not only teamed up with 2 great locations for all your Big Game fun but our friends in the food blogging community have stepped up to the line of scrimmage with some awesome treats you can make for your own in home party.
Are you heading out to the East Side of the Inland Empire? If so you gotta check out Sonora Grill in Moreno Valley. Sonora Grill has the best food we have ever had at a Mexican Food Restaurant. Sunday they will be offering Philly Cheese Steak Burritos & Pulled Pork Fries. They also offer one of the biggest selections of Craft Beers we have ever seen in one location.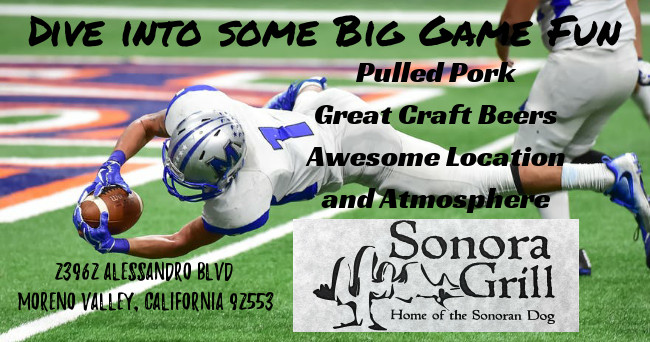 Are you planning on being closer to Rancho Cucamonga? Well then why not stop by the awesome Dog Haus Biergarten at Victoria Gardens. They are getting the party started early and keeping the party going long after the game is over. ALL DAY HAPPY HOUR! $2 OFF ALL PINTS ON TAP $1.25 SLIDERS AND TOTS!!!!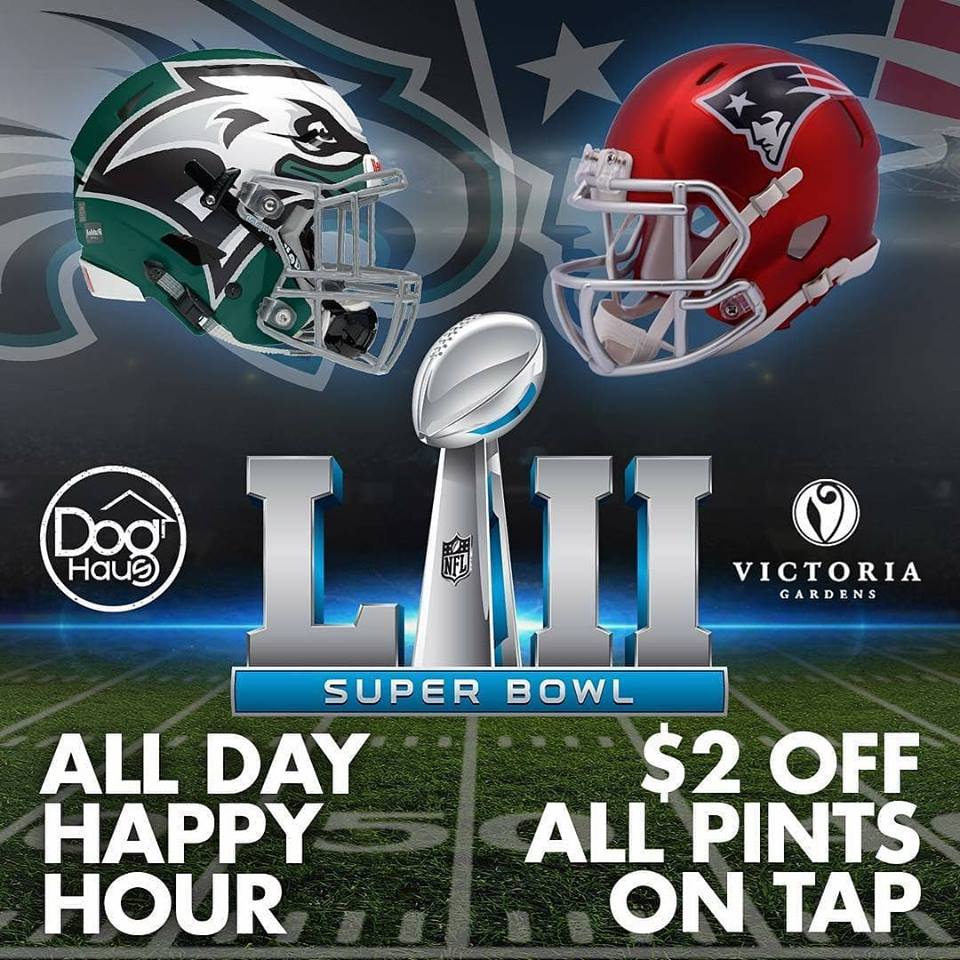 Are you staying home or throwing your own party? Well Donna and Sara have some awesome additions to your feast.
Donna from Shockingly Delicious put together a awesome set of foods that are shaped like footballs.
There's nothing more fun for game watching than football food, and by that, I mean food shaped like a football.
Whether it is the Super Bowl, weekly games during the season, or your kid's Pop Warner team, there's a special spot reserved at the table for pigskin-shaped palatables. To find these awesome recipes click here.
Sara from My Imperfect Kitchen has a couple great recipes for dips that are sure to make your guests ask for more and the recipe.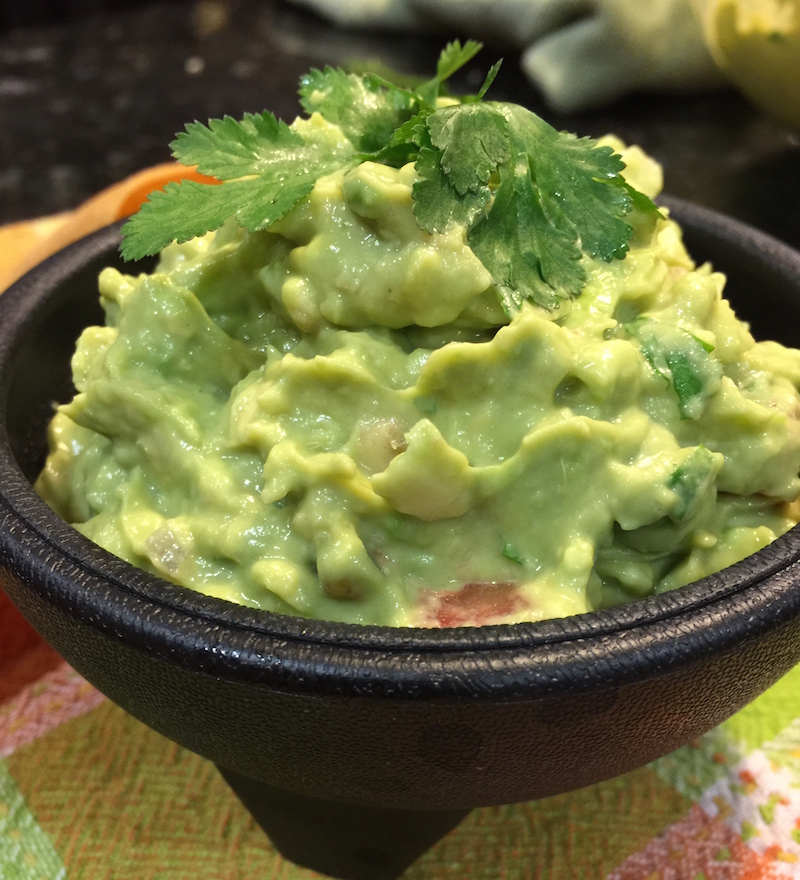 Guacamole is one of the go to additions to any Super Bowl Party and Sara's "Spin" on the popular dip is one of our favorites because it gives you smooth and chunky textures. **Savings Tip** Sprouts in Rancho on Day Creek and Baseline has awesome prices on Avocados. Click here to see this awesome recipe.
Another great Dip is the Spicy Jalapeno Dip Sara really puts together another sure to please addition to your holiday party. Click here to see how this Spicy Game Day Dip comes together.