Every once in a while you get a chance to be a part of something amazing and cool. BuzzFeed the people who put out tons of relevant video content showed off a video of Pizza Crepes in Paris. After some research we found out that this very cool combination can't really be found anywhere around here and finding a photo of a Pizza Crepe on Google is not very easy.
Well we have teamed up with our friends over at VC Gourmet to make this awesome combination happen for one special day. On March 13th at 4:30 p.m. join Joel Greene as he goes LIVE on Facebook to try these amazing creations. Even better 6 people will win the opportunity to bring a friend and try one of these Crepes for FREE.
Now you might be asking yourself what types of Crepes are we going to be able to try? Chef Valarie has picked some amazing Crepes for you to sink your teeth into:
Muffieta Crepe – Paying homage to VC Gourmets signature sandwich this pizza crepe will be filled with Roasted Turkey, Rosemary Ham, Prosciutto di Parma, Soppressata, Bresaola, Finnocchiona, Genoa, Spicy Cabirola, Mozzarella, Bell Peppers & Bomba.
Lobster Mac and Cheese Crepe – Maine Lobster, Mac & Cheese, Bacon & Seasoned Panko Bread Crumbs
Breakfast Crepe – Scrambled Eggs, Guacamole & Lemon Beurre Blanc
Cannoli Crepe – Crumbled Cannoli Shell & Chocolate Cannoli Filling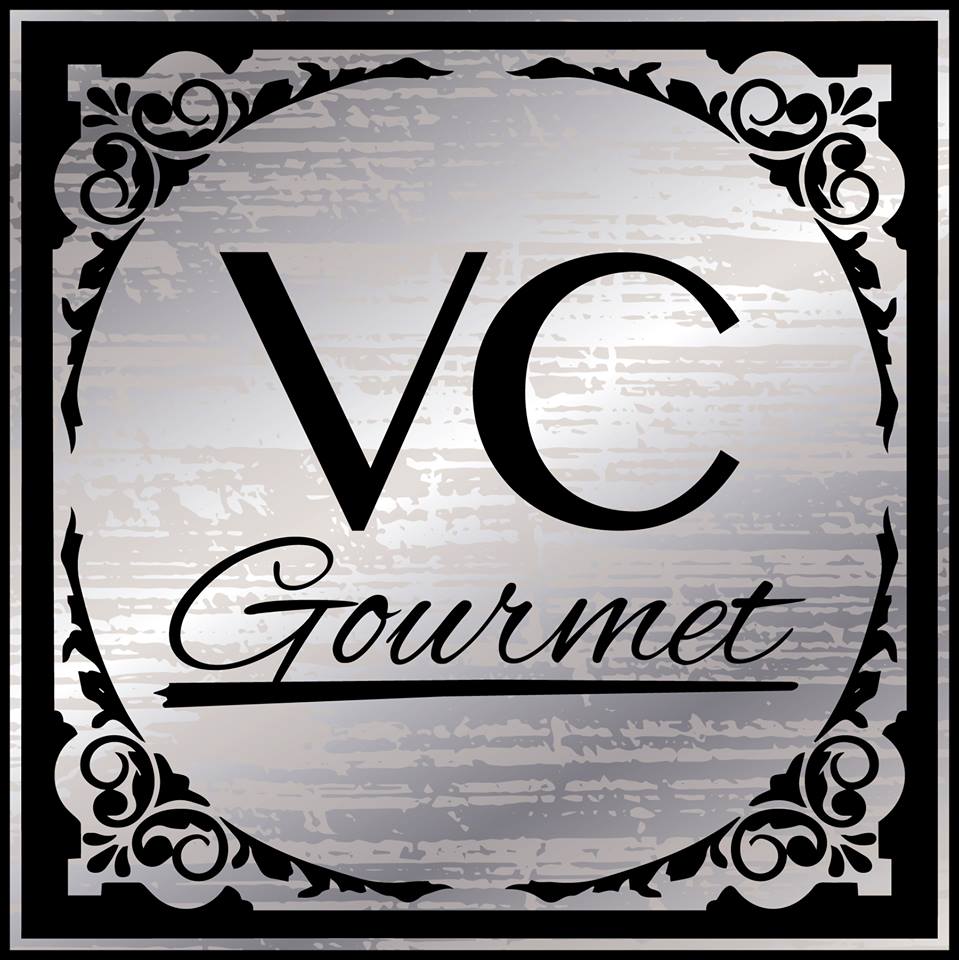 Head over to the Facebook post for this event at VC Gourmet.
Where:
VC Gourmet
7223 Church Street suite A17 Highland, California 92346
When:
March 13th at 4:30 p.m.