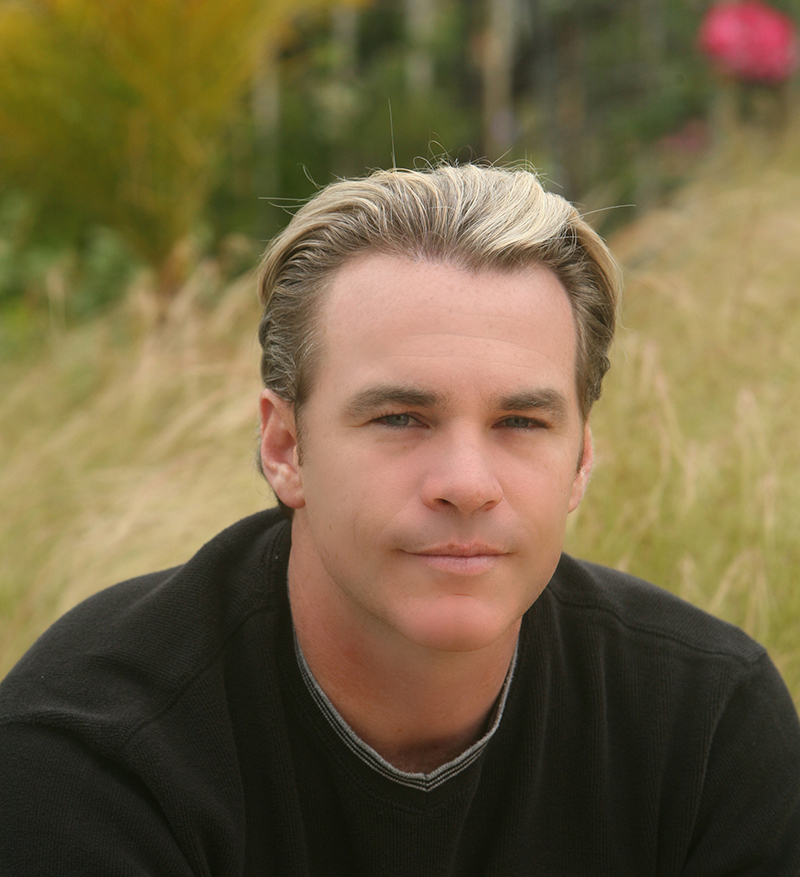 Joel Greene, the creator, producer and co-host of Inland Empire Explorer lives in the Inland Empire. In 2001, Greene began Curiosity Quest (a national PBS television show) as a way of bringing families together through quality entertainment. Curiosity Quest and Curiosity Quest Goes Green now air on over 150 stations nationwide. After winning thirteen (13) Telly Awards, Greene gives all his credit to his dedicated team and fans!
With a passion for history, Greene founded <http://www.historybroughttolife.com/> History Brought To Life in 1997 to begin exploring ways to make history fun for students to learn. Greene performs over 120 presentations every year at elementary schools throughout Southern California. The History Brought To Life programs have become a mainstay within the curriculum of many schools.
​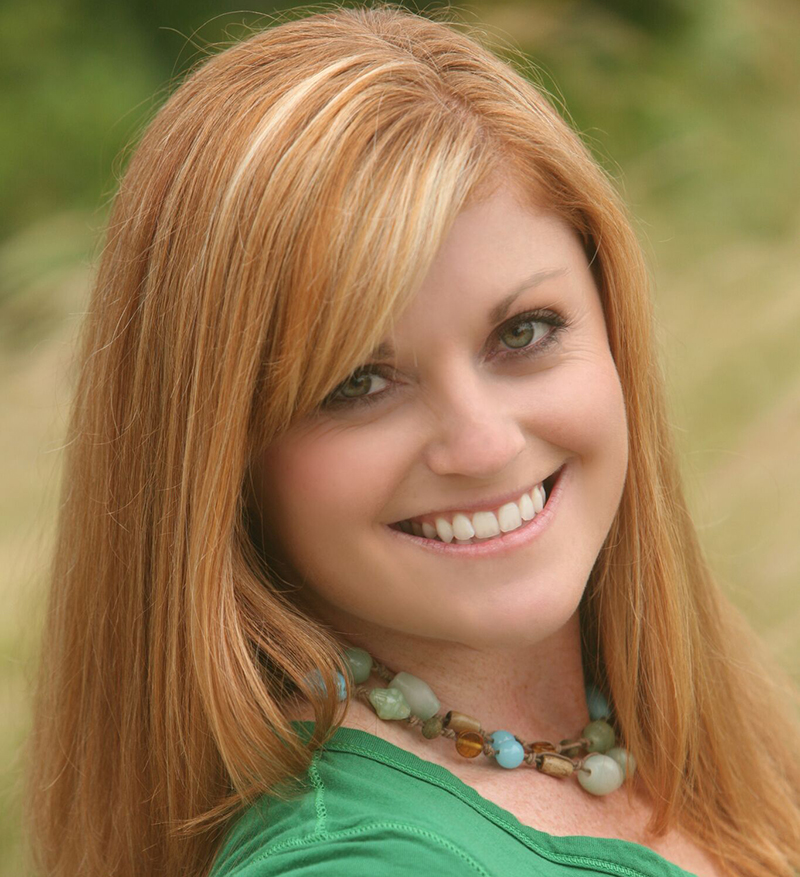 Melissa Duke, producer and co-host of Inland Empire Explorer, was born and raised in the Inland Empire. She graduated from Cal Poly Pomona University with two bachelor degrees and has a background in dance and singing. She has accomplished singing the National Anthem for the Quakes, Clippers, Dodgers, Angels, and Kings.
Duke began her career as a producer in 2001 for the national PBS television show Curiosity Quest. With a thirst for adventure and travel, she partnered with Greene 18 years ago to begin TV production. Thirteen (13) Telly Awards later, she feels blessed to have an intricate career and enjoys every role she takes on including public relations manager, media coordinator, advertising director and more. Anyone who can put up with Greene that long deserves major recognition! =)
Joel Greene, together with co-producer have created the television series Inland Empire Explorer. This adventure series highlights where to go, what to see and what to do in the Inland Empire region and showcases what the IE has to offer local residents and tourists. Inland Empire Explorer is proud to bring communities and businesses together by creating awareness of the treasures in the Inland Empire.