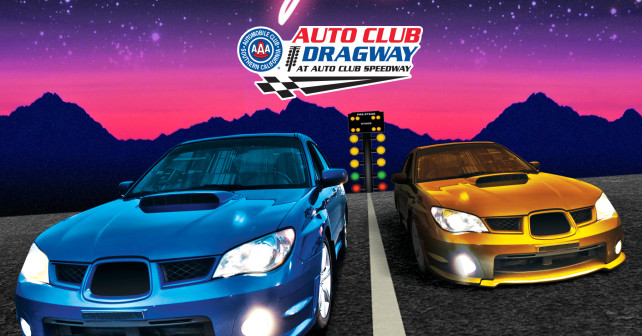 FONTANA, Calif. (January 19, 2018) – With over 100 drag racing events planned this year at Auto Club Dragway, officials announced today they will host a new "Wednesday Night Lights" Street Legal Drags sponsored by NHRA and AAA at Southern California's only championship quarter-mile dragstrip located in Fontana.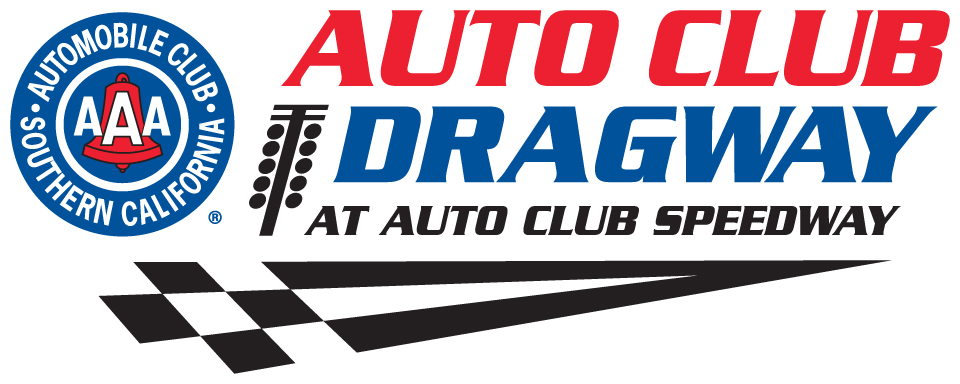 "Introducing Wednesday Night Lights will double the number of street legal racing events at Auto Club Dragway," said Dave Allen, President of Auto Club Speedway. "Our racers wanted more dates and now we are able to accommodate them."
To prepare for the 2018 season, Auto Club Speedway which owns and operates Auto Club Dragway, has made facility improvements including new signage, new scoreboards and a shade structure. In addition, new mobile light towers will be used for "Wednesday Night Lights" through a partnership with DC Solar Solutions.
The first "Wednesday Night Lights" event is scheduled for January 31st and 30 additional dates are planned throughout the year and will not be held every Wednesday. Racers are encouraged to visit, www.autoclubdragway.com for dates. Gates will open at 4:00 p.m. and racing begins at 5:00 p.m.
The NHRA-sanctioned dragstrip's "Wednesday Night Lights" Street Legal Drags program is part of Auto Club Dragway's and Auto Club Speedway's on-going efforts to help reduce dangerous and illegal street racing. Vehicles of all makes and models and drivers can participate by bringing a street legal car, a valid driver's license, proof of registration and insurance, and $20.00 to race and $10.00 for spectators.
For more information about the 2018 schedule and drag racing rules at Auto Club Dragway, visit www.autoclubdragway.com.