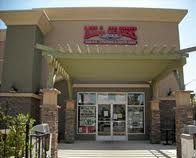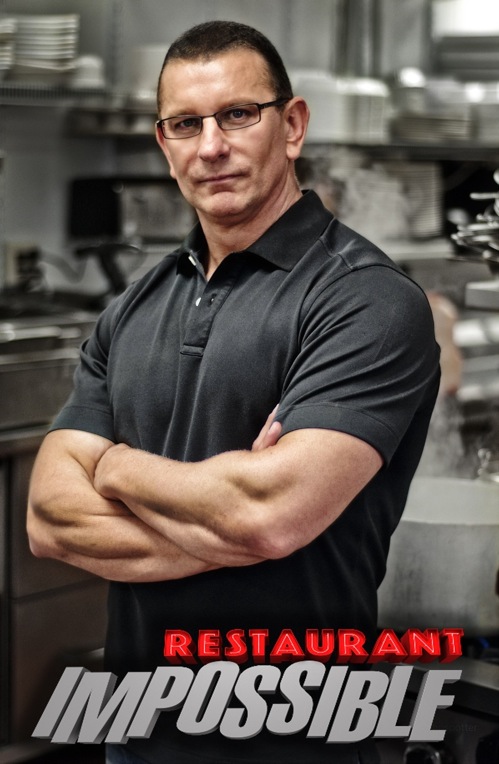 The reality television show "Restaurant Impossible," hosted by chef Robert Irvine,  is coming to Redlands next week.  Irvine's challenge is to save America's most desperate restaurants  from impending failure in just two days with only $10,000.
So guess where he'll alight?  The Mill Creek Drive Thru!  Haven't been there, but the chef will be working his magic on Wednesday, Dec. 4, and Thursday, Dec. 5. The show, of course, will be taped.  Afterward, there will be a grand re-opening at 7 p.m. Thursday,  Dec. 5.
If you want to be there for the transformation, make reservations by calling Mill Creek at 909-798-5757.  The address is 2087 Orange Tree Lane in Redlands.   The show airs on Wednesday nights on The Food Network.
There's more.  The Food Network is looking for people to help renovate the restaurant over those two days of taping.  They can help paint, craft, build, remodel, clean, decorate.  It's a great way to network and contribute to a good cause.  If interested, email Nick at nick@shootersinc.com by Sunday, Dec. 1, with your preferred work shift, full name, email and cellphone number. Emails should have the subject line "FN REDLANDS VOLUNTEERS."
http://blog.pe.com/business/2013/11/27/redlands-restaurant-impossible-to-transform-mill-creek-drive-thru/