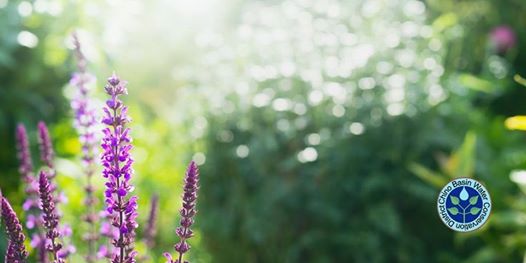 Check out another great event going on at the Chino Valley Water District.
In the second of our three-part succulent series, UCCE Master Gardener, Sebastian, will lead a workshop where you will be able to make your own hypertufa pot to grow succulents in.
Succulent Series:
Succulents 101 (Past)
Build Your Own Hypertufa Pot
Planting Succulents in Handmade or Repurposed Pots
Have fun with plant material! In these family friendly workshops, learn about other uses for water efficient plants in and around our homes. Anyone can attend, regardless of experience. These classes often have an outdoor or hands-on component to help participants move from understanding key concepts to taking action in their yards and gardens.