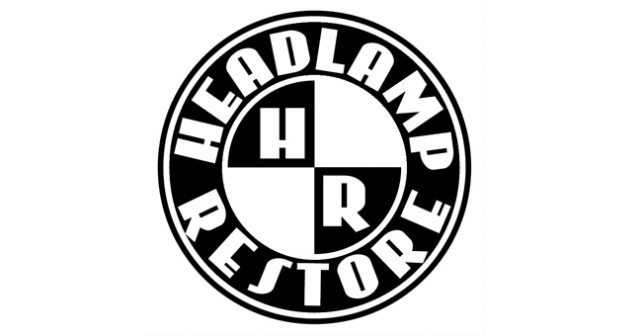 Get $30 off! See coupon below
RIVERSIDE –Professional mobile headlamp restoration.  If your vehicle has faded, cloudy or yellowed headlamps we will come to you and make them look new again.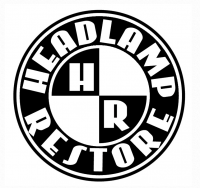 Save $30 off of your service!
Provided By Inland Empire Explorer
$59.99 Headlamp service for both headlights! Regularly $89.99 Call (951)215-6319 for your appointment today.
This offer cannot be combined with other offers or promotions. Restrictions may apply.
Located at 5198 Arlington Ave., #167, Riverside, CA 92504
Headlamp Restore
5198 Arlington Ave., #167, Riverside, CA 92504
Hours: Call Ahead for an Appointment

Address:
5198 Arlington Avenue #617
Riverside, CA  92504
Phone:
(951)215-6319

Website: http://www.headlamprestore.com
E-Mail: info@headlamprestore.com