Back in March we asked our fans and followers on our Facebook page where is the best Mexican food was in the Inland Empire and the response was out of this world amazing. So the team here at Inland Empire Explorer decided to put together some of the places our fans agreed were on top of the IE. This isn't what we think the information from this post is from the people who we work so hard for our FANS!!!!!
This is not a complete list just a highlight of the awesome response from our fans.
Moreno Valley:
The Green Onion
12125 Day Street Suite V208 Moreno Valley 92557
Known for great service according to Jonathan Sciano and great drinks according to Barbara Velarde the Green Onion looks like a place you should look up if your ever hungry (or thirsty) in Moreno Valley.
Beaumont:
Tacos & Beer
909 East 6th Street Beaumont
Well first we would like to highlight how awesome this business address is having 909 in their address. Philip Garcia showed off Champurado & Pozole that look amazing in the photos we found on the business Facebook page.
San Bernardino:
Mitla Cafe
602 North Mount Vernon San Bernardino
The Mitla Cafe has been family owned since 1937 and is a San Bernardino Native staple. Pamela, Lucinda and Maribelle all said that Mitla Cafe was a for sure best spot in the IE. Tammy Rosas claims that the Chile verde wet burrito is bomb. We posted her picture above and it sure looks awesome.
144 South Arrowhead San Bernardino
Lucinda Larson said that for her money El Tepeyac is her spot in San Bernardino. Maria loves their Chicken Burritos and Frances says "This place is our new favorite. Thank you to the owners and the lovely ladies cooking in the back. I so want to go I've been looking at the menu for a minute now and can't decide what I will try next"
Redlands: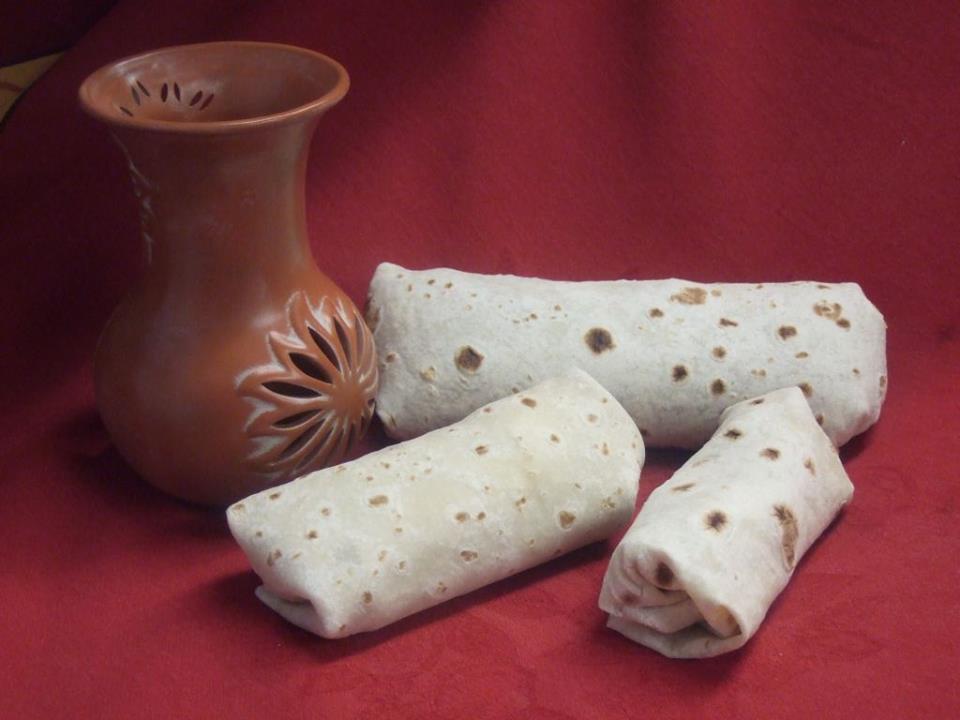 Rosa Maria's 
1154 Brookside Ave., Suite AA Redlands, CA 92373
Many people said that if your looking for good quick Mexican food you can't beat Rosa Maria's. We found a video that Chris Burrous from KTLA Channel 5 shot while covering the San Bernardino Terrorist attacks eating a garbage burrito. Another cool thing Rosa Maria's offers you a free Burrito on your birthday (you must show your ID).
Montclair: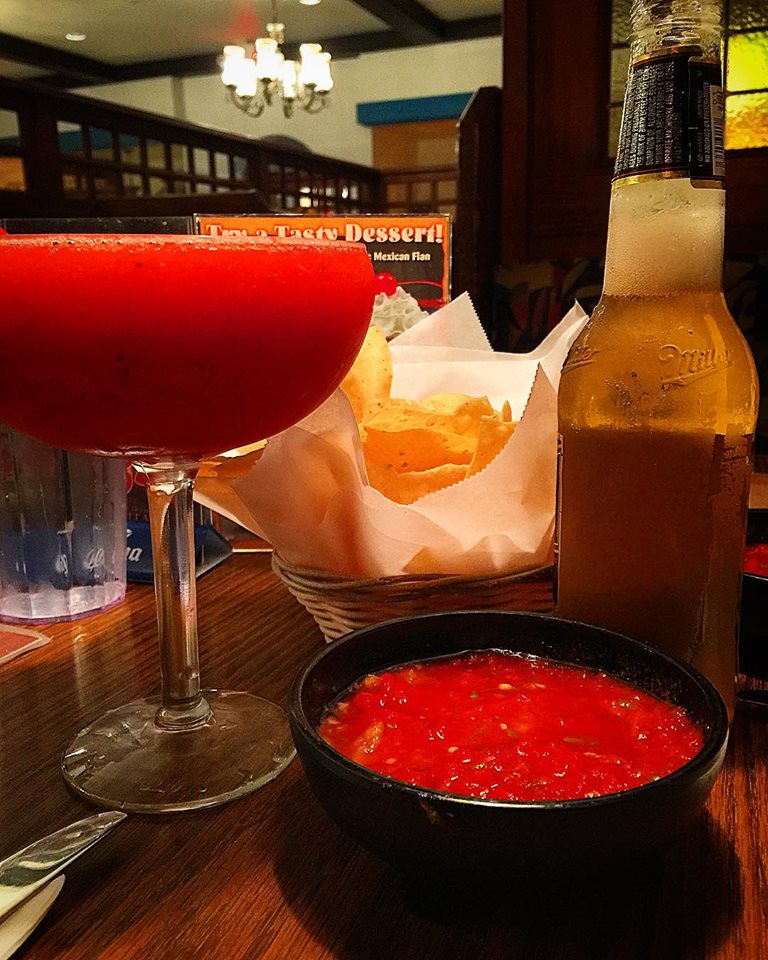 Don Jose Restaurant
8950 Central Ave Montclair
Roy told us that this was the best Mexican food in his opinion. Allan seems to agree and says this "My family and I have been Don Jose's customers since the early ' 80s . So we must think it's pretty good . Special favorite are the combination plates since you always have leftovers for the next day . Last few years been getting small guacamole to go with tortilla strips and it's really good." Sara De Leeuw a popular food blogger seems to agree that Don Jose's is good and she posted this awesome looking drink/salsa combo (see above)
What is your favorite Mexican food place in the IE?  Be sure to let us know in the comments below!