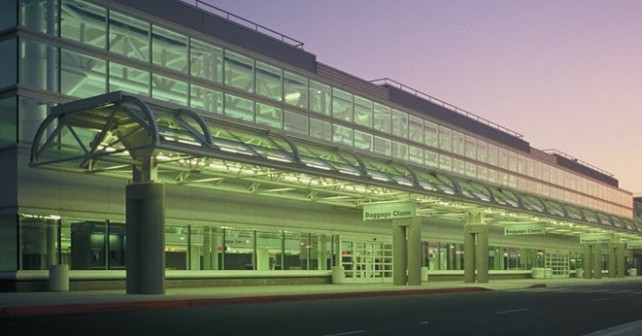 ONTARIO – (INT) – The long-awaited transfer of the Ontario airport (ONT) back to local control is a done deal. The Ontario International Airport has regained its name, dropping 'Los Angeles' from the designation it held for several years.
The process over relinquishing control of the airport by the Los Angeles Department of Airways (LAWA) began in August 2015, with the announcement that the cities of Los Angeles and Ontario had agreed to a settlement of litigation over management of ONT.
Final approvals were obtained early this year.
Los Angeles first entered partial operation of the airport in 1967 under a joint powers agreement with the City of Ontario. Local officials saw faster growth potential and Los Angeles felt the Ontario facility was a natural alternative when fog played havoc with flight schedules at LAX. Future growth of LAX was seen as limited. Years later, new terminals were built at Ontario and runways improved to accommodate larger aircraft.
But, passenger volume plummeted with the onset of the recession and LAWA was reluctant to promote ONT. Some airlines pulled out. Others cut back on service. Landing fees were increased. But gradually, more passengers began booking flights and volume has risen slightly since early 2015.
A coalition of Inland Empire cities banded together seeking the return to local control.
For the full story go to http://www.inlandnewstoday.com/story.php?s=43975