New York and LA drop a ball but here in the IE we do things differently. Before the warehouses this area used to be full of citrus groves all across the Inland Empire. Well one of the last cities to keep housing these historical groves decided to make a historical fruit the center of of closing out 2017 and welcoming in 2018.
The Redlands Chamber of Commerce and the City of Redlands are joining the hundreds of communities that celebrate the incoming year by dropping a spectacular lighted orange.
The downtown businesses including, retail, restaurants and bars had the benefit of having thousands of thirsty, hungry customers looking for a place to land, while waiting for the change of year. The hotel industry capitalized on the event by creating packages that included shuttling guests to and from the event, over-night stays with additional benefits fitting the New Year's celebration.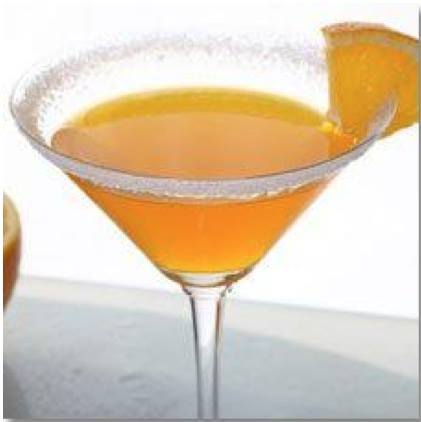 For those looking for something a little more traditional, the VIP venue, at Speakeasy on State Street enticed customers to the warm toasty confines of indoor celebrating as they bide their time waiting for the "Orange Drop", followed by a dazzling fireworks show. Tickets included private parking and a private Orange Drop viewing area.
Robin said on Facebook:
"Redlands had an "orange drop" downtown for New Year's Eve! We didn't go because we were in bed by 10 but NEXT year it looks like a fun thing to do! When the orange hit the bottom, it opened up and orange balloons flew out! Very creative!"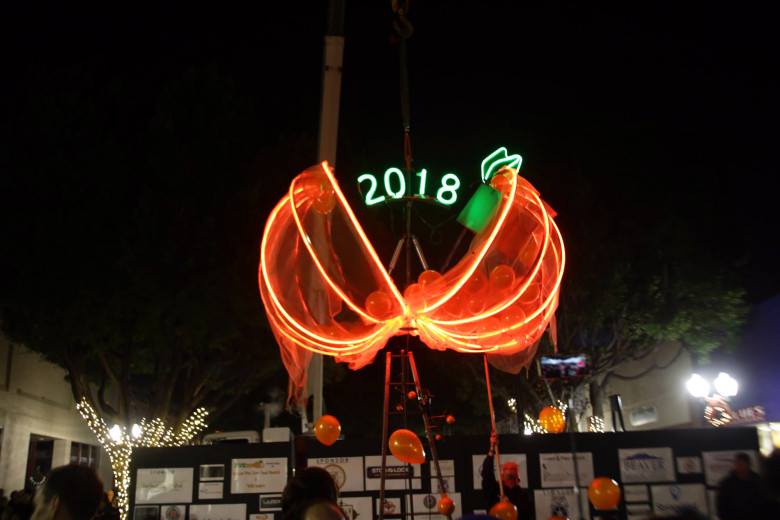 A Cycling team called Team Redlands got in on the fun as well:
"Don't forget to join us tonight at 10pm leaving from Stell's for an easy ride to downtown Redlands to watch the inaugural Orange Drop to ring in the new year."
As has been demonstrated in hundreds of cities across the nation that have been ringing in the New Year in this fashion for years, the economic infusion is remarkable, and the showcase of community and local businesses is notable.
Sponsored by Mirau, Edwards, Cannon, Lewin and Tooke, Teamsters 1932 and Brixton Capital, the Orange Drop on State Street included a DJ, dancing in the streets, specialty drinks and dinners and much, much more.