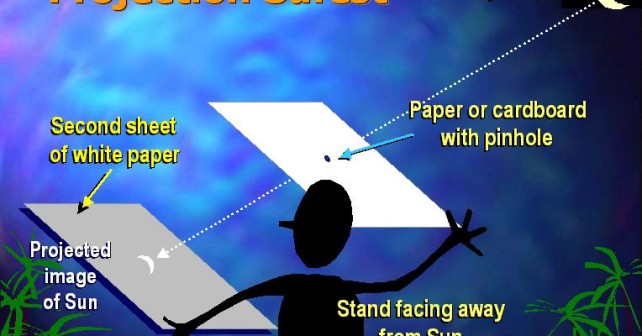 Nothing is more amazing than when the moon blocks out the sun even if it is for just a minute. Even though the Inland Empire isn't in the path of totality we will experience a partial eclipse. Local schools are reminding people that looking at the sun with the naked eye is very dangerous. If you haven't grabbed a REAL pair of solar glasses here are a few locations in the Inland Empire where you can join in the fun and do it safely:
UC Riverside
At UC Riverside four telescopes with special solar filters will be on hand to view the eclipse.
10 a.m. the Bell Tower at UC Riverside, 900 University Ave., Riverside, event is free but parking passes must be purchased. 951-827-1012, ucr.edu.
Cal State San Bernardino
Solar scopes will be available for those attending the gathering, which will be on the lawn in front of the library.
9 a.m. Cal State San Bernardino, on the lawn in front of the library, 5500 University Parkway, San Bernardino. Free, but parking passes must be purchased at kiosks. 909-537-5397, www.csusb.edu/observatory.
Corona
The Corona Public Library is hosting a free solar eclipse viewing gathering. Free solar viewing glasses will be available for all in attendance. Children ages 4-12 can enjoy educational activities and the library will livestream NASA's coverage at 10:19 a.m.
10-11 a.m. Corona Public Library, 650 S Main St., Corona. Free. 951-279-3721 or email daniellep@coronaca.gov, coronaca.gov.
Norco
The Norco Senior Center is offering a free bus shuttle to the Corona Public library for viewing. Participants must fill out a membership form and waiver prior to the event. Seating is limited and first-come first-serve.
9:30 a.m. departure; return at 11:30, Rose M. Eldridge Senior Center, 2690 Clark Ave., Norco. Free for ages 50 years and older.951-270-5647, norco.ca.us.
Claremont
This event is recommended for children ages 6 and up. Solar eclipse sunglasses will be on hand for participants.
9:30 a.m. Claremont City Library, 208 North Harvard Ave., Claremont. Free. 909-621-4902, colapublib.org.