Many things come to mind when you think about burgers, but only one local Gastro Pub brings the house down with extreme flavor and attention to detail. What makes Wicked Cow so amazing is that the menu is small but is also ever changing. Gus the Executive Chef is always looking for ways to bring new flavors and tastes to the menu at this local Route 66 Eatery.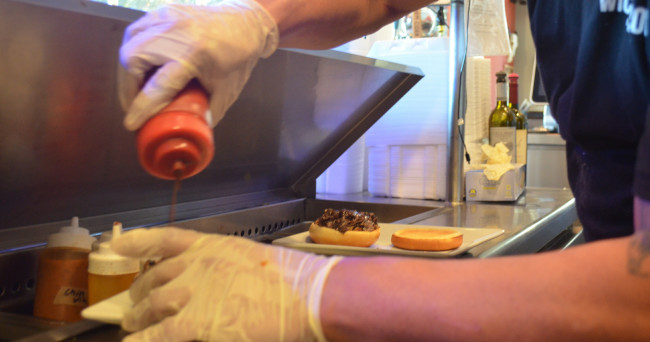 Attention to detail is just one of the reasons we love this place so much. The story behind why it came to be is awesome as well. Normally when a parent with a vision for an awesome restaurant passes away the vision is lost in translation. Not here at Wicked Cow as Heidi and her Mother Ingrid have worked hard to capture just what this Father and Husband had in mind of his dream business.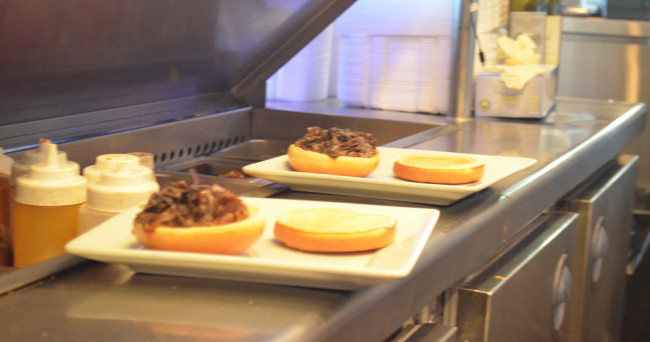 Another awesome thing that Wicked Cow has to offer is a very diverse collection of local beers from local micro breweries. Not to many other places around offer you the great offerings of frothy hoppy goodness that Wicked Cow does. Fresh poured by thier dedicates and caring staff our team can tell you the taste is totally there.